Master Builders Insurance Brokers | Specialist construction industry insurance brokers | Contract Works, Home Warranty (DBI and HBCF), Tradies Insurance & Surety Bonds | Melbourne, Sydney, Adelaide, Perth, ACT, Tasmania, Ballina, Newcastle | Home | Master Builders Insurance Brokers
Our business is built on advice.
Let us make sure you have the right cover.
Prefer to talk? Call 1800 150 888
Latest updates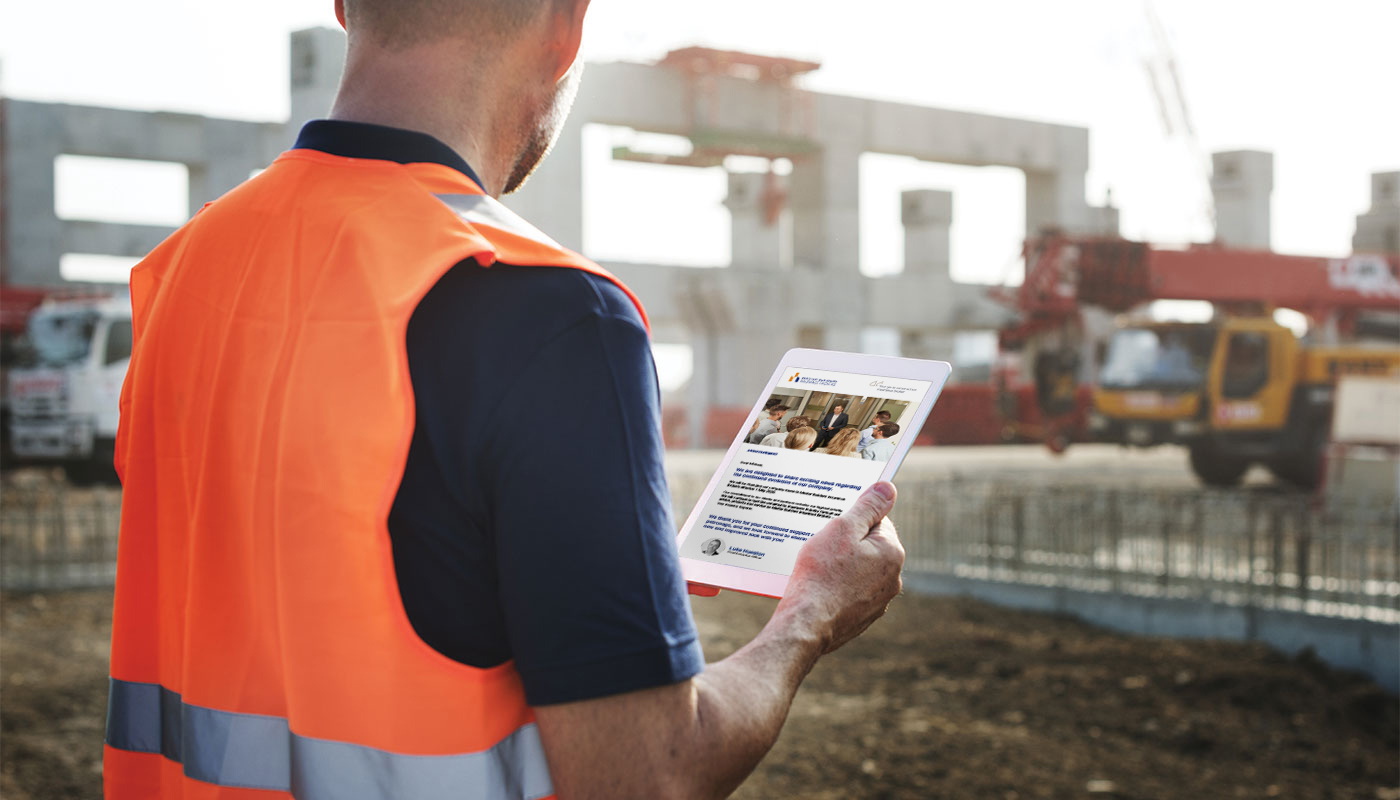 The growing risk of cyber-crime is widely reported in the media with cybercriminals using increasingly sophisticated methods to steal from businesses and individuals.
Sorry, there are no events available.

We know you need broader coverage
Dele Omisore State Manager (NSW)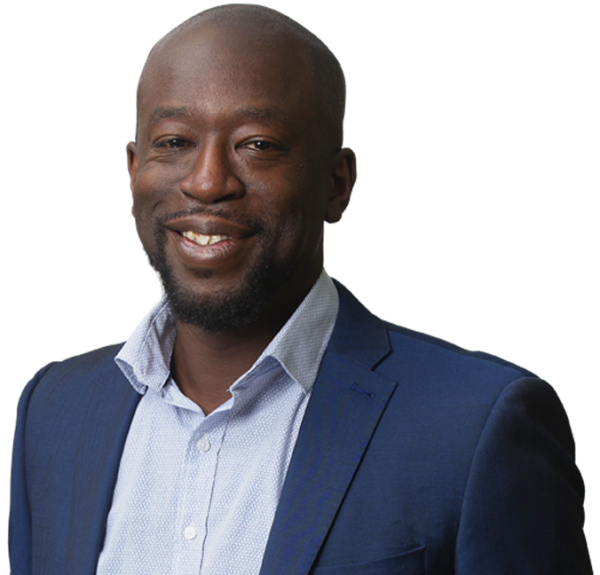 Residential Builders
Commercial Builders
Tradies
Why choose Master Builders Insurance Brokers?
Don't just take our word for it: