Industrial Special Risks | Master Builders Insurance Brokers
Industrial Special Risks
Property damage cover for more complex risks.
Cover for
Property loss and/or damage
Removal of debris
Loss of profits
Theft
Accidental damage
Mechanical breakdown
What is Industrial Special Risks Insurance?
Broad business insurance for medium and large businesses with diverse operations and high-value assets.
Industrial Special Risks Insurance is designed to protect you from damage and consequential loss to your physical assets, including buildings, stock, plant and machinery. A policy essentially provides cover for loss or damage to insured property by any cause not expressly excluded by the policy.
It is typically the broadest and the most flexible property policy available. It is recommended to commercial clients with insured values greater than $3 million (although this minimum does vary between insurers).
What does a Industrial Special Risks policy cover?
Why do you need this policy?
Here's an example:
David is a modular home builder with four factories located within a 100km radius of each other around Australia.
All of the factories hold high-value physical assets such as materials, machinery and equipment. During a severe hail storm, all locations suffered damage to the roof and consequential water damage to machinery and equipment.
David's business holds an ISR policy and all locations were insured; only one excess was payable because all locations were affected by the same storm.

Along with the damage, David's business was able to claim for increased costs of working. Some operations needed to relocate to continue to operate the business until the claim was paid.
Why choose Master Builders Insurance Brokers?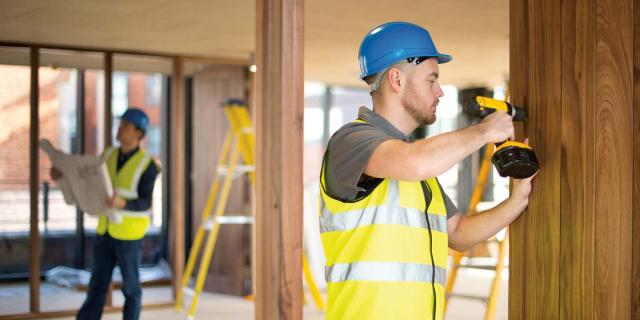 Risk Calculator
Do I need pre-existing structure cover?
Do you need pre-existing structure cover?
Calculate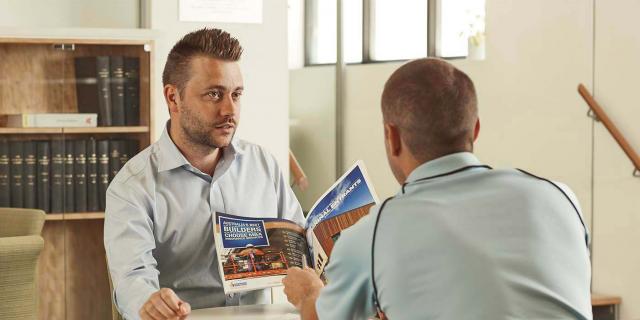 We're the industry specialists
We're the industry specialists
We understand your needs because we only deal with the building and construction industry.
Learn more
Questions?
Talk to your local specialist: